News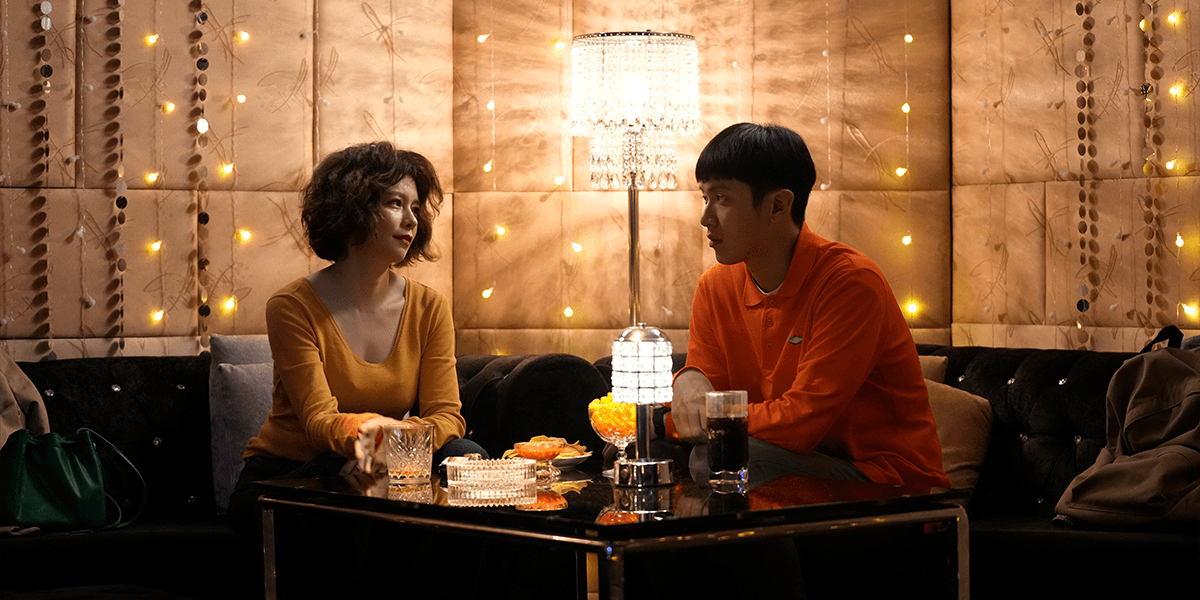 'Mama Boy' chosen for one of Berlin 2022's Taiwan hot projects
Posted on

2022-02-10

Source
Looking back on 2021, the market share of local Taiwanese productions rose to 24.4%, up from 16.8% in 2020 and 6.9% in 2019. The surge was driven largely by the performance of romantic drama Man In Love, which grossed $14.5m (nt$405m) to become the second highest-grossing film of 2021 after Spider-Man: No Way Home, and the sixth highest-grossing local film of all time.

Both Man In Love and Spider-Man: No Way Home delivered $39.5m (nt$1.1bn) in total, making Sony Pictures Releasing the top studio by market share in Taiwan in 2021. Man In Love, which saw its lead actors Roy Chiu and Hsu Wei-Ning tie the knot in real life eight months after the release, earned an additional $41.5m (rmb264m) in China before landing on Netflix in August 2021.

Like Man In Love, most of 2021's top local films were released during the early part of the year, before Taiwan's cinemas were closed in late May for the first time during the pandemic. Other local hits included Gatao: The Last Stray, which took $5.8m (nt$161m), Listen Before You Sing with $3m (nt$83m), The Soul with $1.8m (nt$50m) and I Missed You with $1.3m (nt$37m).
Cinemas reopened in mid-July, but local films did not pick up momentum until November's release of fantasy romance Till We Meet Again, which became the second highest-grossing local film of 2021 with $9.2m (nt$257m).

Two Golden Horse Awards winners also performed well around this period. The Falls, which won four awards including best picture, grossed $1.3m (nt$36m), marking a box-office best for director Chung Mong-Hong, whose A Sun was shortlisted last year in the Oscars' international feature category. Meanwhile American Girl, which won three awards including best new director, took $600,000 (nt$17m). The year-end box office was further lifted by the Christmas release of horror film Deified, which added $500,000 (nt$13m).

At time of writing, the official box-office figures for 2022's local Chinese New Year releases are not available due to the weeklong holiday. Taiwanese sellers and producers are once again taking part in EFM online thanks to the support of the government's Taiwan Creative Content Agency (TAICCA).
Mama Boy
Dir. Arvin Chen
The romantic drama stars Kai Ko (Till We Meet Again) as a shy young man who finds himself attracted to an older single mother, played by Vivian Hsu (Little Big Women), who works in a sex hotel and has a 20-year-old son. Aileen Li (Detention) produced, and the film was shot by Asia-based cinematographer Jake Pollock (The Shadow Play, Soulmate). US-born Taiwanese director Chen's feature debut Au Revoir Taipei and follow-up Will You Still Love Me Tomorrow? both premiered in Berlin — the former in Forum in 2010 and the latter in Panorama in 2013.