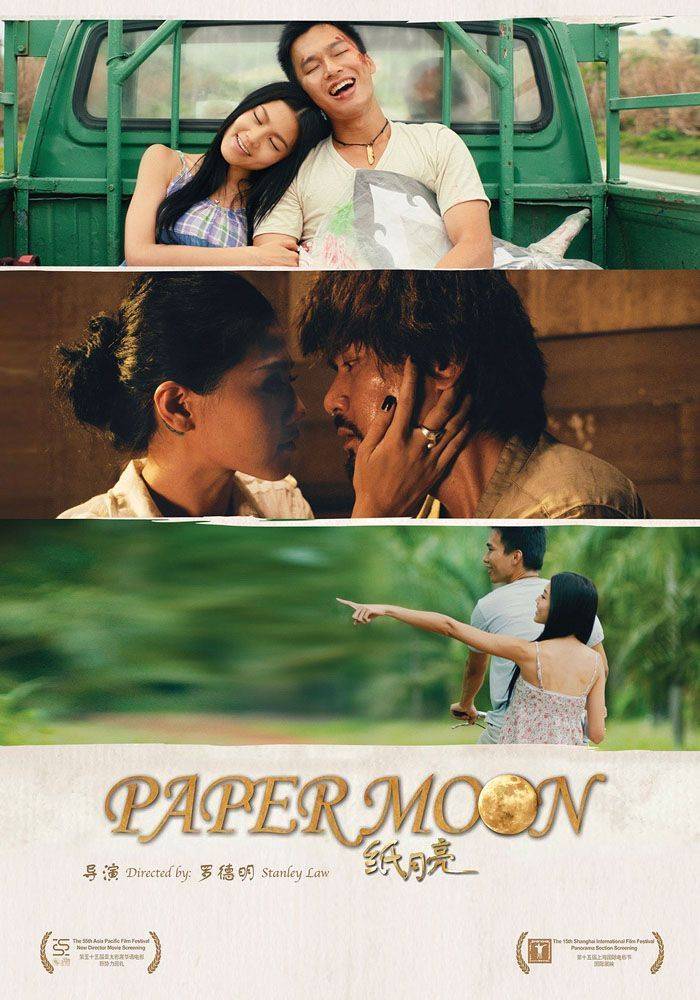 Scriptwriter

Rebecca LEOW

Cinematography

SOON Yung-chong

Editor

LOO Chean-hoong

Sound Director

Lenny OOI

Composer

Bell FOO

Art Director

William TIAN

Visual Effects Supervisor

Lawrence TAN

Make Up

Fabien WONG

More Cast

Tedd CHAN, Kelvin LEONG, CHONG Shun-yuan, YEO Yann-yann
Paper Moon
Director

Stanley LAW

Country

Malaysia

Year

2013

Genre

Drama, Romance

Status

Completed

Duration

107 min

Language

Mandarin

Cast

Gordon LAM, Chrissie CHAU
Synopsis
The pure love between young couple subsequently evolved into a romantic yet dreary epic.  
In order to search for the first love who had hurt her mother, Gao Manhua came all the way to Kelantan. The arrival of Manhua stirred up the emotions of Tiansong – who reminded him of the fond memories with Shiqin. Tiansong was somewhat frustrated with the entanglement with Manhua and felt perplexed at times – just because Manhua looked exactly like Shiqin.
Will there be a love crush between Manhua and Tiansong? And what's the true motive of Manhua finding Tiansong? Will Tiansong fall for Manhua, as if like lady fate would give him a chance to fall in love again?